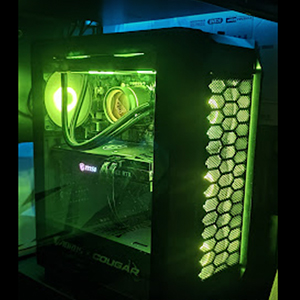 This is the place with most experienced staff. They are very polite and had cleared all of my queries at any point of time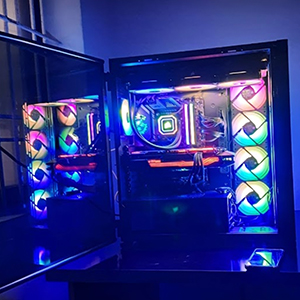 I got my PC build from the MVP and the experience was very good. People here are so hospitable and helpful. Also this place has best prices that someone can find so I will strongly recommend anyone who's looking to get their new rig to visit here because it will be the best to opt for!!!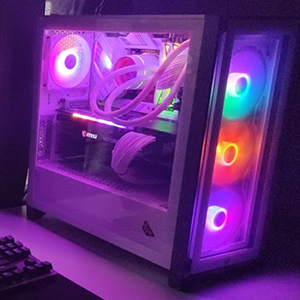 Probably one of the best places to get your custom built pc!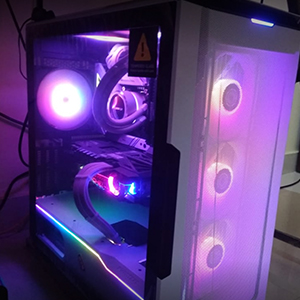 A big thank you to MVP to make my dream of a gaming desktop come true. They give safe home delivery which is the best thing.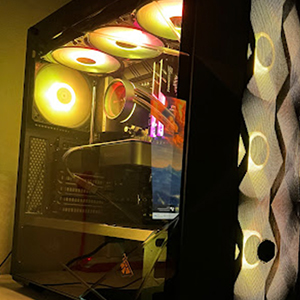 The best place to build a PC. Their work is flawless. You can customize it the way you want it.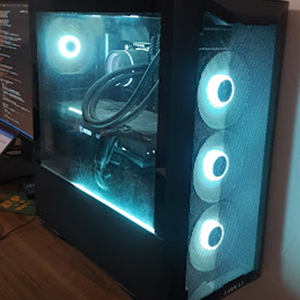 The folks at MVP mean serious business!